Real Estate Lawyers FOR KentuckY & SOUTHERN indiana
Need an experienced real estate attorney?
Learn More
Get Started
Worry Less. Grow your business faster.
How can we help you today?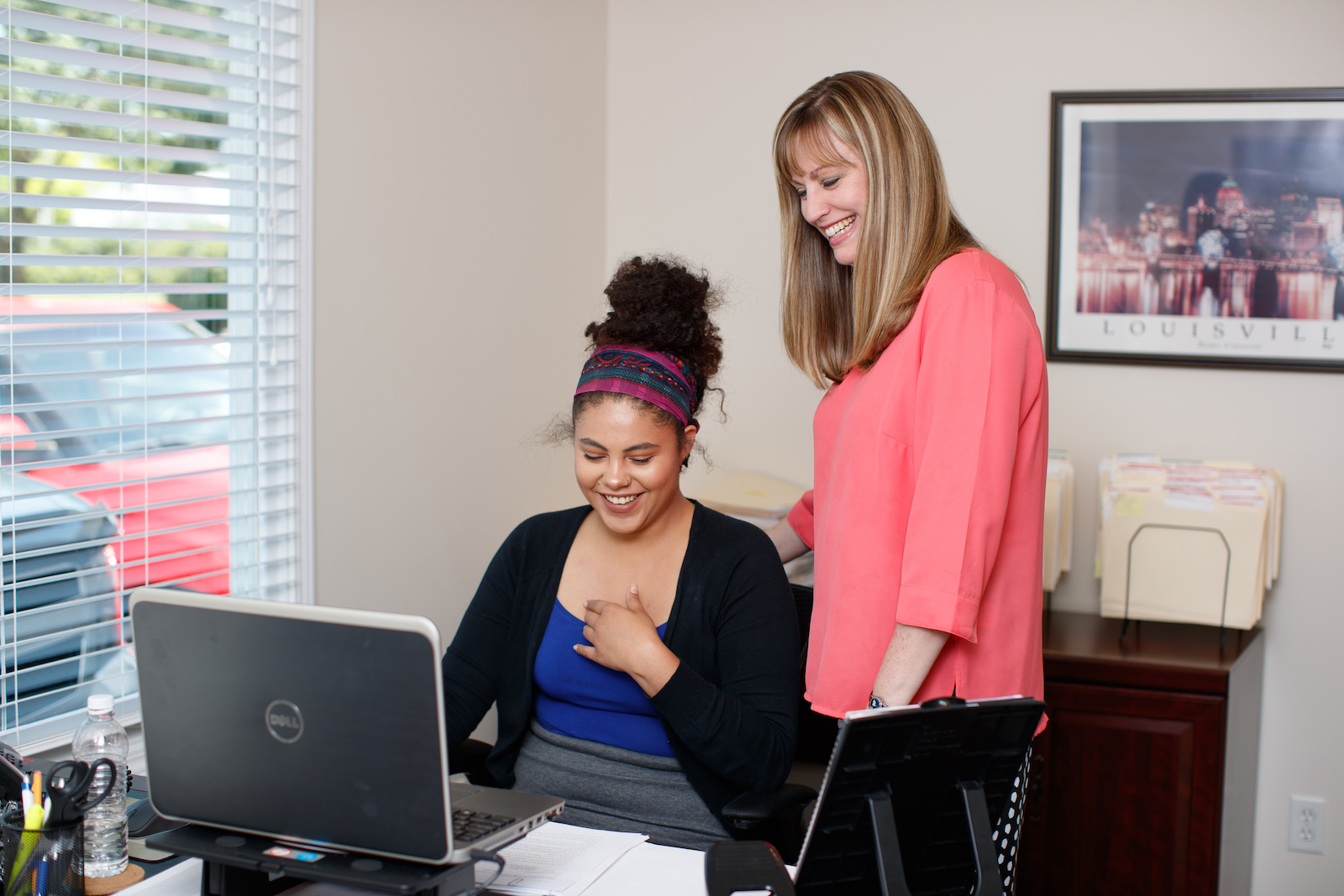 Don't Settle For Less
What makes Rawn Law Firm unique?
We handle evictions, collections and closings in Kentucky for real estate investors and property management companies, making us a one-stop shop for many real estate legal needs. We also handle evictions and collections in Southern Indiana. Our firm focuses on meeting those needs of real estate investors and property managers from the purchase of the property, through rental and even after the tenants vacate.
it's all about experience
Why should we work together?
I come from a real estate background and I stay connected in the industry. In fact, I met many of the investors and property managers that I work with at both KREIA and KREE. Our personalities work well together and I understand their needs and concerns.  I've found a niche where my experience works well, I enjoy the interactions with my clients, and I enjoy keeping them up to date on issues and changes that affect their businesses.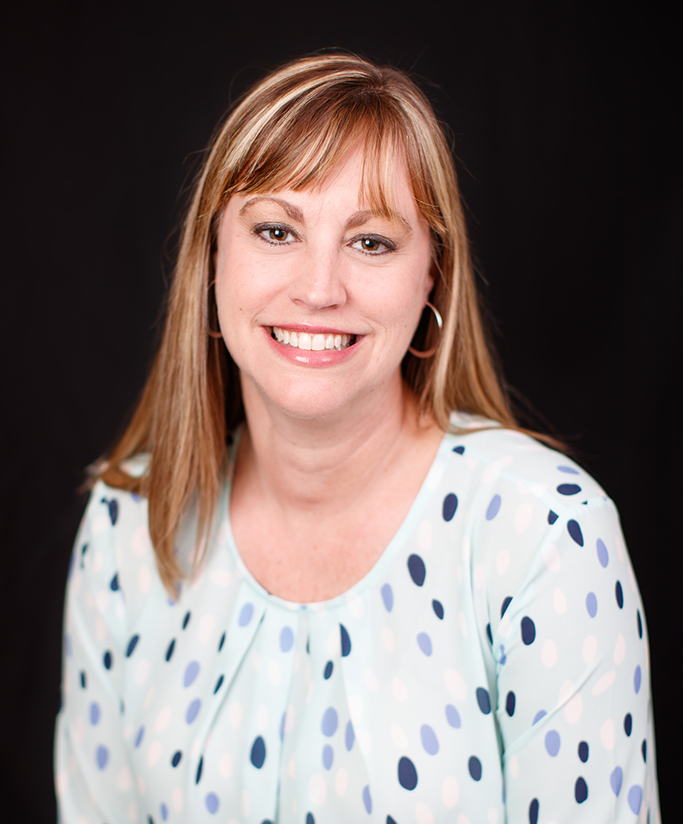 Services
WE HANDLE IT FOR YOU
Our mission is to be an efficient, professional and caring law firm that provides high-quality work, which meets or exceeds our clients' expectations. We are detail and results oriented, providing outstanding personal service in a client friendly atmosphere.
Maintaining property for over 70 owners requires a strong law firm to handle the evictions and tenant disputes our company faces every month. Michelle Rawn and the Rawn Law Firm makes the difficult aspects of property management easy to navigate and helps us understand what Kentucky Law requires. Having Rawn Law Firm to help with all of our legal real estate needs has been an exceptional asset to my company and the professionalism is above par. Ashley Combs
We have used Michelle Rawn with Rawn Law Firm for the past several years as our attorney for our real estate needs. Her work product, knowledge, and attention to detail is outstanding. Michelle has exceptional knowledge and experience with both Kentucky & Indiana law, and she is dedicated to helping her clients. We recommend Michelle Rawn and the Rawn Law Firm, she and her firm are an excellent choice. Ed Gibson
Michelle Rawn with Rawn Law Firm is on my team, and has been now for over the past 7 years. Their office has been so great to work with, as they always have time to answer my questions, and always goes the extra mile to explain every detail to me on a case by case basis. So I would definitely recommend their services for any type of Real Estate Closings and Real Estate Evictions that you may need! Frank Miller
Michelle Rawn knows her stuff! Her closings are well coordinated, on time and run smoothly. It is a pleasure working with her. Leigh Wise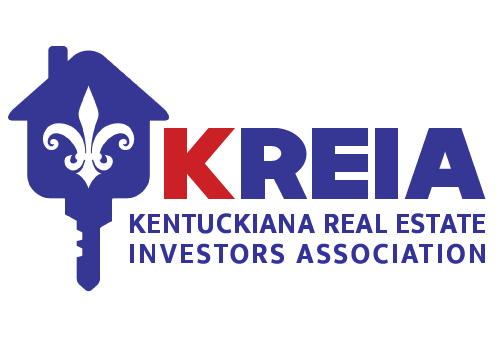 Member since 2009; Board member since 2018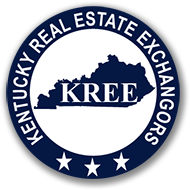 Member since 2011; Board member since 2011; Vice President 2012-2013; President 2014-2015; Immediate Past President 2016; Vice President 2017-2018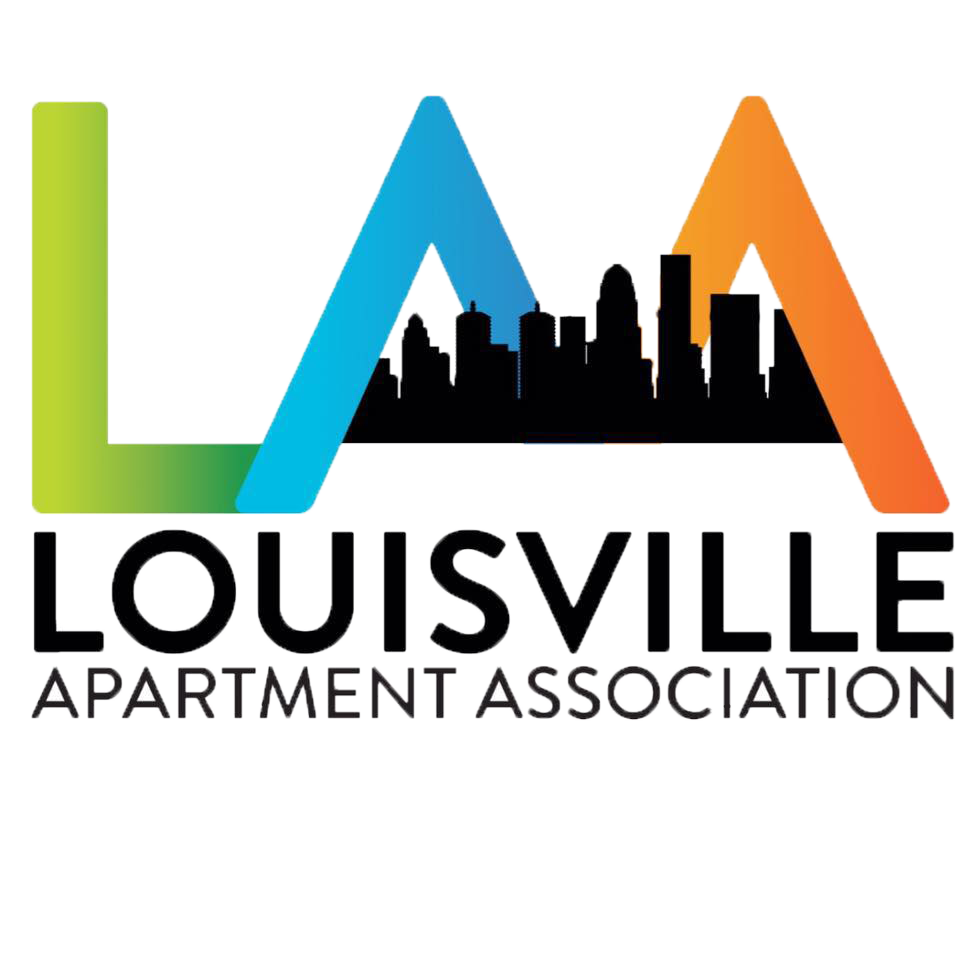 Member since 2011; Board member since 2012